I'm excited to meet you and share my story so we can better connect and collaborate going forward.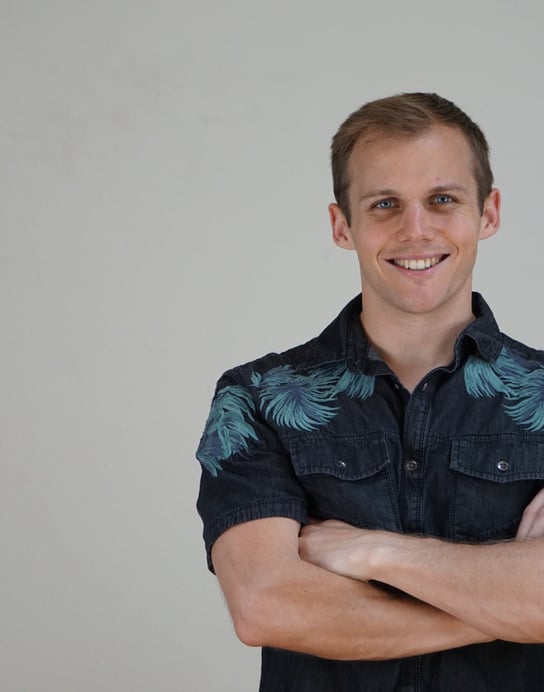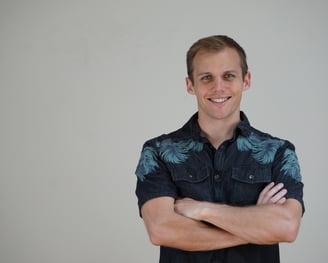 After taking most mainstream credible personality tests over a decade, I have been consistently described as a shaper. I habitually visualize ambitious objectives, set plans, and push through (while inspiring others to join) until they are fulfilled. You can likely relate to this, which means we can overcome obstacles together in our complementary roles on your team. The market need not understand our vision yet, because we will have them adopt it over time.
My life has been a fusion of "hard knocks" and academic exploration. Beginning at the spirited age of 6, I sold candy door-to-door. I then sold magazines, coupon books, and fine cutlery by age 18. Never was there a dull moment when doors were shut in my face. Yet, I persevered and got better. Anything I was given, I consistently sold more of than any teammate, music colleague, or schoolmate.
Good fortune has been on my side when I pay attention to details. With the ability to sell, I transitioned into marketing. I still focused on selling, but now had a computer screen in front of me in lieu of a door. With gusto, I learned the ins-and-outs of marketing, advertising, and ancillary topics such as design.
My start was in Silicon Valley when I entered this world in July, 1991. During childhood, my parents exposed me to the world and its culture. By 20 years old, I had toured and lived on 4 continents with people of every conceivable lifestyle. For years, I was known as the quiet ambitious guy who was a unique mix of athlete and academic.
I catalyze my work's results by failing forward fast. This helps me learn and apply ideas with agility. Offerings I marketed have now been sold around the world and viewed online millions of times. What my efforts boil down to is being assiduous. Every moment is an opportunity and every day I get better. I look forward to imparting this message to spark a movement.
My sources of inspiration come from competent professionals like you. For a decade (and counting), I have been systematically learning daily from thousands of experts across dozens of disciplines to understand what drives us and how to become our best selves by leveraging it.
I extract their insights and integrate them into my broader systems of thinking which I select from and offer as tailored services for your team to enduringly enter and expand across markets.
Ready to grow more profitably?